About Us
The Developer of AutoCount Software
Auto Count Sdn Bhd (751600-A) is a wholly-owned subsidiary of Autocount Dotcom Berhad, listed on the Ace market of Bursa Malaysia since May 9, 2023. We are a leading software development company with 27 years of experience, and its head office is located at Oasis Corporate Park, Ara Damansara, Selangor. We specialise in delivering high-quality accounting software and business applications designed to meet the unique needs of SMEs, multinational companies, and publicly listed organisations.
Our comprehensive product suite encompasses AutoCount Accounting, Point of Sale, Cloud Accounting, Cloud Payroll and OneSales, which have gained trust of over 210,000 businesses and companies across diverse industries. To ensure our client's success, we maintain a strong network of approximately 250 authorised dealers who provide exceptional support and outstanding service.
AutoCount Time Capsule
2022

Awarded ISO 27001:2013 certification The 1st IRAS verified TIER 3 solution provider in Singapore. Recognized by The Star Business Awards: Male Entrepreneurs Of the Year – Choo YT (CEO).

2021

Launched AutoCount Cloud Accounting.

2020

Establishment of AutoCount Academy: An online e-learning platform contains courses created based on AutoCount software series. Certified as a Technology Solutions Provider (TSP) by the Malaysia Digital Economy Corporation (MDEC).

2019

Launched AutoCount Cloud Payroll. POS 5.0 upgraded with e-payment and e-wallet. Awards : Ernst & Young Entrepreneur of The Year Award – Top Nominee for Technology Entrepreneur. Awards : AmBank BizRace Programme – Top 30 Businesses.

2018

Launched Accounting 2.0 & POS 5.0. Launched Accounting 1.9 and AutoCount Express 1.9 (Compliant to Malaysia SST) Awards: Sin Chew Business Excellence Awards – Digital & Technology Business Excellence. Awards: Sin Chew Business Excellence Awards – CIMB Regional Business Excellence.

2017

Relocated to new office in Oasis Corporate Park @ Ara Damansara. Awards : Star Outstanding Business Awards - Most Promising Company. Awards : Sin Chew Business Excellence Awards. Awards: The Golden Globe Tigers Awards – Market Leadership Awards.

2015

AutoCount Accounting 1.8 and AutoCount Express 1.8 become the best-selling GST accounting software in Malaysia.

2014

Launched AutoCount Accounting 1.8 and AutoCount Express 1.8 (Approved by Royal Malaysian Customs Department (RMCD) as GST Compliant Accounting Software).

2010

Approved accounting software by Singapore IRAS.

2009

Launched AutoCount POS 2.0 Generation.

2008

Rename AutoCount 2006 to AutoCount Accounting. Rename AutoCount Express 2006 to AutoCount Express.

2007

Awarded Malaysia MSC Status Company. Launched AutoCount Express 2006. Market expansion to Indonesia.

2006

Launched AutoCount Accounting 2006. Awarded Microsoft Certified Partner ISV / Software Solution.

2003

Introduced AutoCount Computerized Accounting Course. Launched AutoCount Premier, AutoCount XP and Pocket AutoCount. Awards : PIKOM - Computimes ICT Awards.

2002

Launched AutoCount Payroll.

2000

Launched AutoCount Lite.

1999

Launched AutoCount Plus. Market expansion to Singapore.

1998

Launched AutoCount Professional.

1996

Started developing Accounting Software.
Awards and Accomplishments
Over the years, we have committed ourselves to deliver the best in class accounting software to Malaysian and International companies. We are proud to be publicly recognized by the industries and the awarding bodies. These awards showcase the outstanding capabilities that our products, solutions and services bring to our customers. Here are some of our recent awards: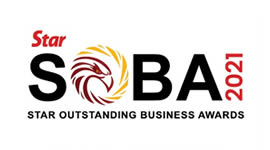 2021 - Star Outstanding Business Awards - Male Entrepreneur Of The Year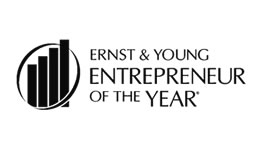 2019 - Top Nominee in Ernst & Young Entrepreneur of the year, 2019 Malaysia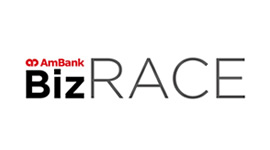 2019 - Ambank BizRace Programme - Top 30 Businesses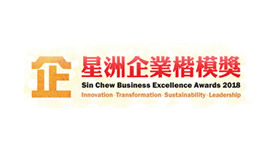 2018 - Sin Chew Business Excellence Awards - CIMB-Sin Chew Regional Excellence Award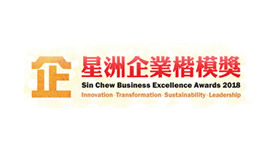 2018 - Sin Chew Business Excellence Awards - Digital and Technology Business Excellence Awards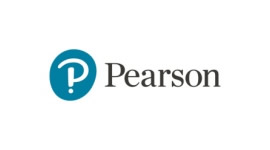 2018 - Pearson Preferred Accounting Software Partner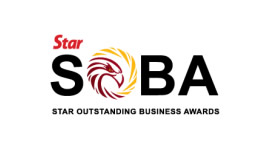 2017 - Star Outstanding Business Awards - Most Promising Company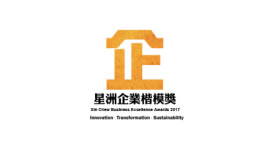 2017 - sSin Chew Business Excellence Award - Product Excellence Awards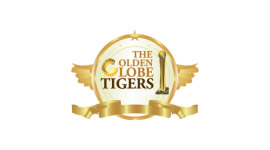 2017 - Golden Globe Tigers Awards - Market Leadership Awards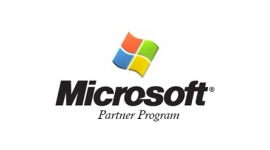 2007-2016 - Microsoft Partner Program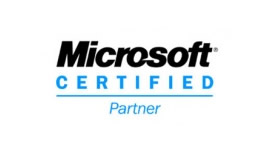 2006-2010 - Microsoft Certified Partner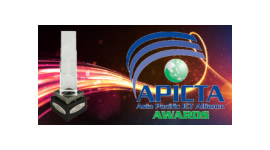 2004 - MSC - APICTA Awards Finalist - Best of General Applications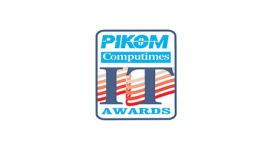 2004 - PIKOM - Computimes ICT Awards - Product of The Year